Obtaining a college degree offers numerous advantages, including access to better job opportunities, increased earning potential, and higher lifetime earnings. However, the high cost of tuition, student debt, and the limited accessibility for low-income students are significant drawbacks of attending college. One potential solution to these issues is making college education free. In this article, we will explore the arguments both for and against free college. It's important to note that while free college offers certain benefits, it also presents challenges that need to be considered.
Before diving into the arguments, let's address a common question that many low-income students may have: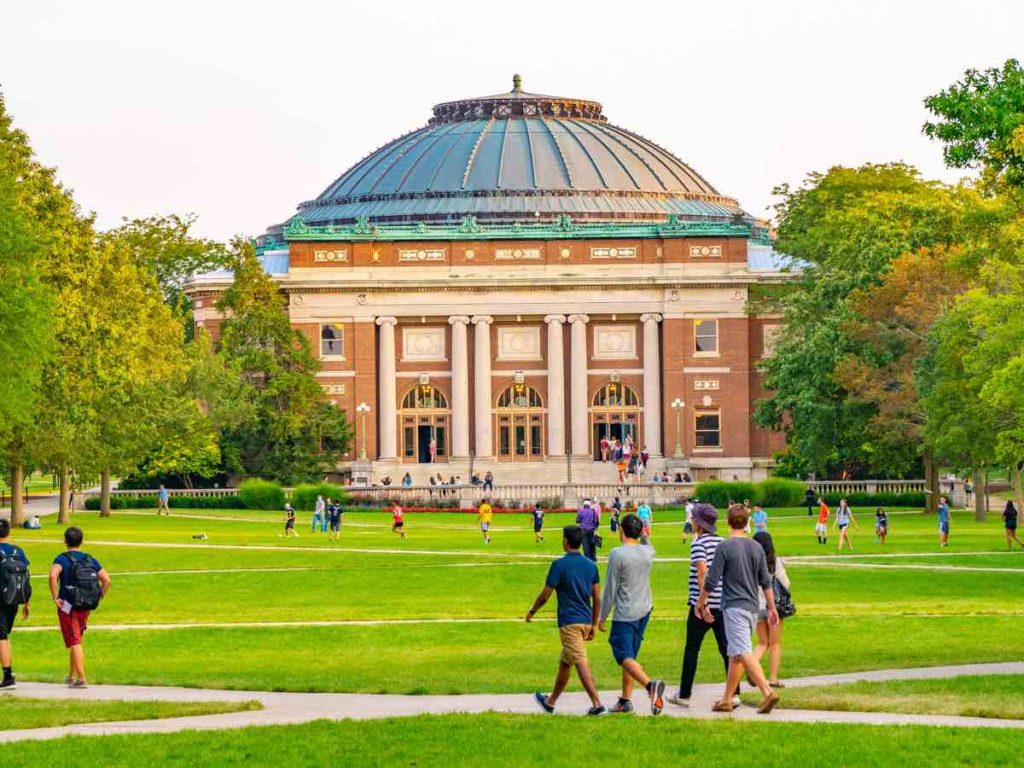 Does Free College Exist?
Free college education is available to less than 1% of all students who receive full-ride scholarships. Some states also offer tuition-free programs for eligible students. Currently, approximately 20 states in the US provide some form of free college education.
One surefire way to obtain a cost-free college degree is by earning a full-ride scholarship. This type of scholarship covers all expenses related to college, including tuition, books, and room and board. However, full-ride scholarships are rare, with less than 1% of students being awarded them each year.
Aside from full-ride scholarships, free college education can also be accessed through tuition-free programs offered by certain states. These programs vary by state and eligibility requirements need to be met. Examples of states with tuition-free programs include Indiana, New York, and Washington for four-year institutions, and California, Delaware, and Hawaii for community colleges, among others.
Now, let's explore the arguments in favor of free college education: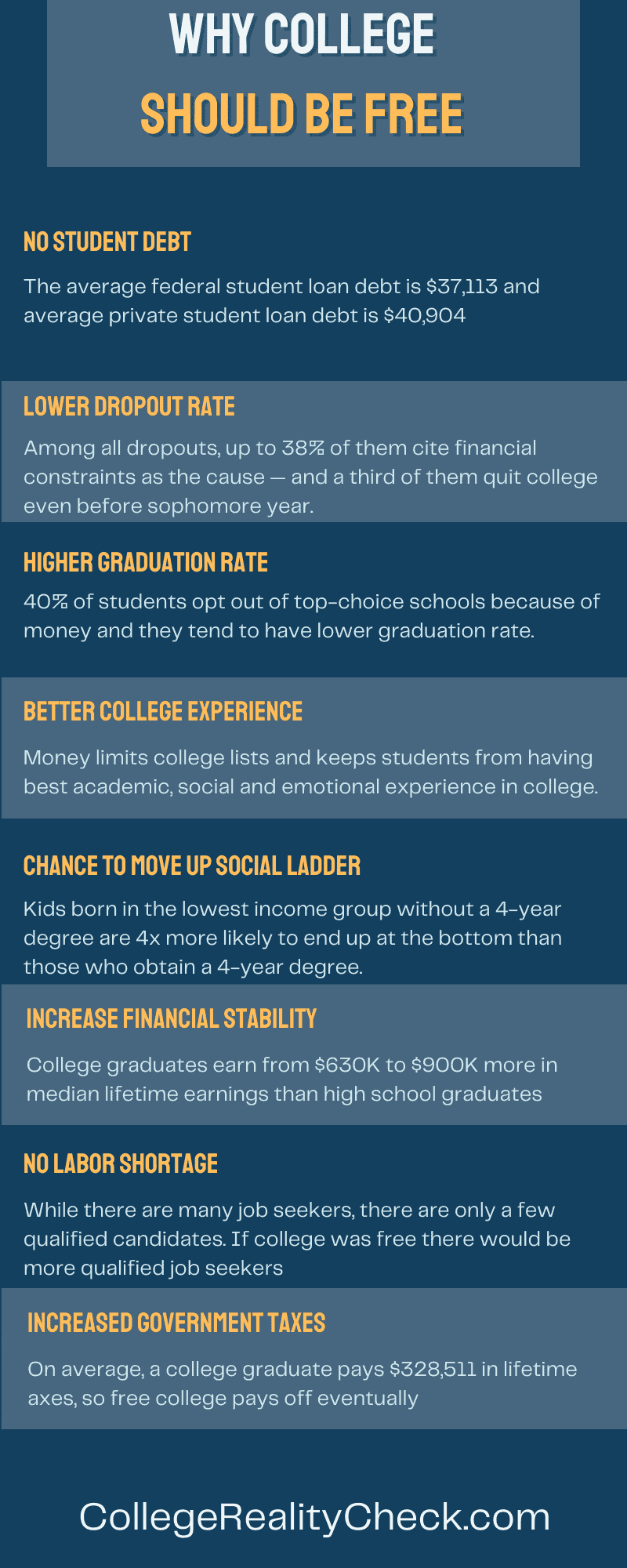 12 Arguments in Favor of Free College
1. Elimination of Student Debt: The average student loan debt is a significant burden for many graduates. Making college education free would relieve students of this financial stress.
2. Increased College Enrollment: With the removal of financial barriers, more high school graduates would consider attending college, increasing college enrollment rates.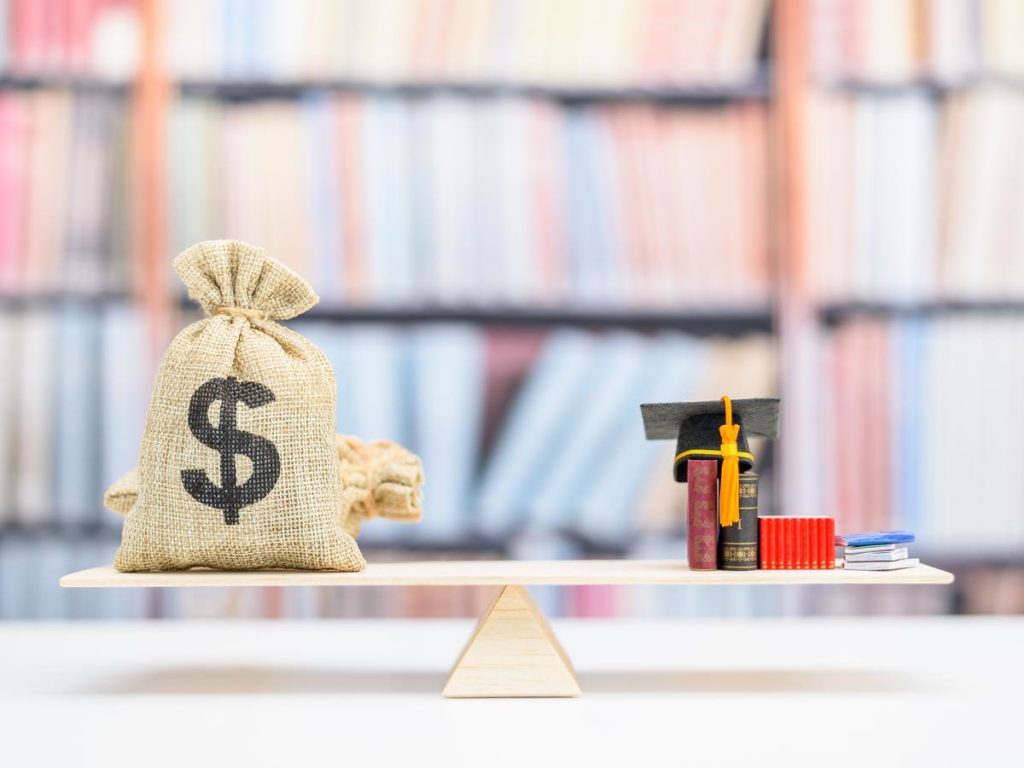 3. Lower Dropout Rate: Financial constraints contribute to college dropout rates. Removing the cost barrier would reduce the number of students who leave college due to financial difficulties.
4. Higher Graduation Rate: College affordability affects students' choice of schools and their overall college experience. Making college free would enable students to attend their preferred schools, improving graduation rates.
5. Enhanced College Experience: Access to free college education would allow students to choose institutions that meet their academic, social, and emotional needs, leading to a more fulfilling college experience.
6. Double Majors: Free college would eliminate financial constraints for students seeking a double major, allowing them to pursue multiple fields of study without incurring additional costs.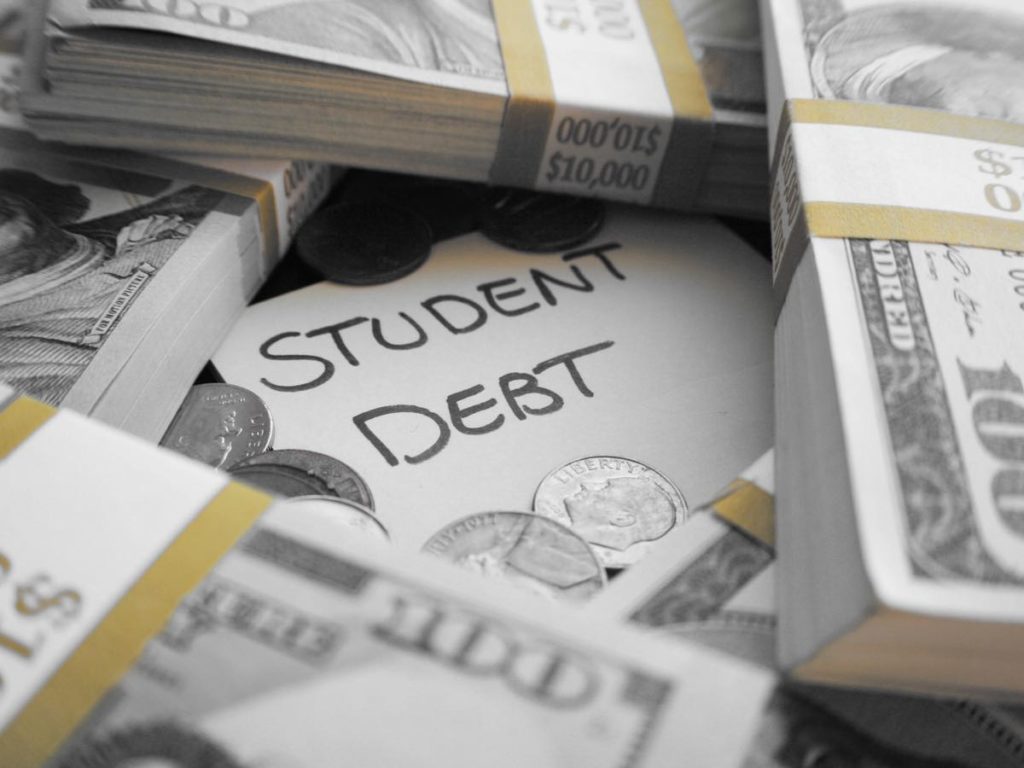 7. Increased Job Opportunities: Free college would enable more individuals to qualify for higher-paying jobs, reducing unemployment rates and poverty levels.
8. Financial Stability: A college degree is associated with increased earning potential and financial stability. Free college education would help individuals achieve economic security.
9. Resolved Labor Shortage: Free college education would produce a highly qualified workforce, addressing labor shortages and benefiting employers and businesses.
10. Increased Government Revenue: College graduates typically earn higher incomes. With free college education, more individuals would contribute to government revenue through income taxes.
11. Fulfillment of the Right to Education: Free college education would allow more students, particularly those from low-income backgrounds, to exercise their right to education.
12. Better Services to Citizens: With more college graduates earning higher incomes, the US government would have more funds for infrastructure development, social programs, and public services.
Now, let's explore the arguments against free college:
10 Arguments Against Free College
1. Increased Student-to-Faculty Ratio: Free college education could lead to overcrowded classrooms, reducing the personalized attention and interaction between students and faculty.
2. Neglected Less Prestigious Colleges: Free college could cause more students to apply to prestigious institutions, potentially leaving less elite colleges with fewer applicants and resources.
3. Higher Eligibility Requirements: The increased demand for prestigious schools due to free college education could result in even more selective admission processes and higher eligibility criteria.
4. Higher Dropout Rate: The removal of financial constraints might lead to diminished student motivation, resulting in higher dropout rates.
5. Lower Graduation Rate: Increased attendance without adequate resources could negatively impact colleges, potentially leading to a decrease in graduation rates.
6. Reduced Value of a College Degree: The widespread availability of college degrees could result in employers placing less value on a bachelor's degree, necessitating further education or graduate degrees for career advancement.
7. Reduced Job Opportunities: A surplus of degree holders could lead to increased competition in the job market, potentially limiting job opportunities.
8. Overqualification for Jobs: With more individuals holding degrees, employers may deem candidates overqualified for certain positions, leading to challenges such as higher turnover rates.
9. Depletion of Government Funds: Providing free college education to more students would require additional government funding, potentially straining resources and affecting other programs and projects.
10. Potential Termination of Programs: Free college education could redirect funds away from existing or planned government programs, negatively impacting individuals who benefit from these programs.
Regardless of the advantages and disadvantages of free college, it's crucial to remember that numerous affordable options exist, and financial aid programs can help make college accessible to students from low-income families. Making an informed decision about college affordability should involve considering personal circumstances and available resources.